Posts Tagged 'silk flowers'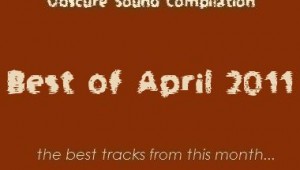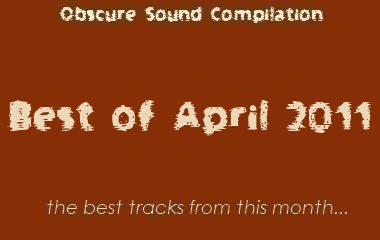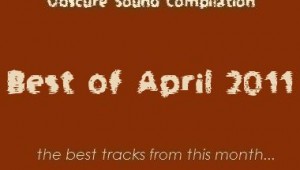 April was a busy and thoroughly enjoyable month in music. It's easy to point out that big names dominated most of it, some of them even brand names in indie music; Panda Bear, TV on the Radio, and Fleet Foxes are as close...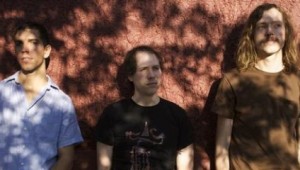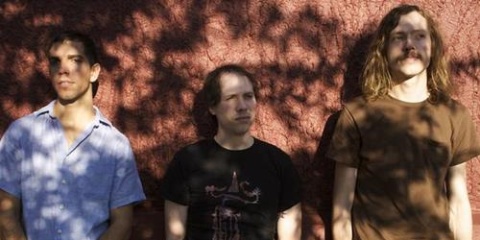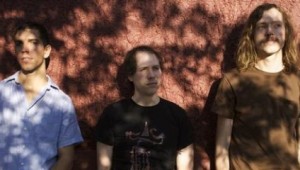 The subdued form of electronic-pop that NYC-based Silk Flowers pursue is a glittery cross between industrial ambience and chillwave. Behind their simplistic leads of bass-synth and keyboards, the trio presents interesting piece...