Posts Tagged 'silky johnson'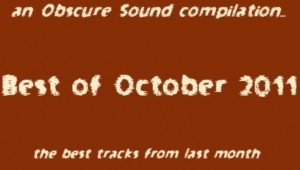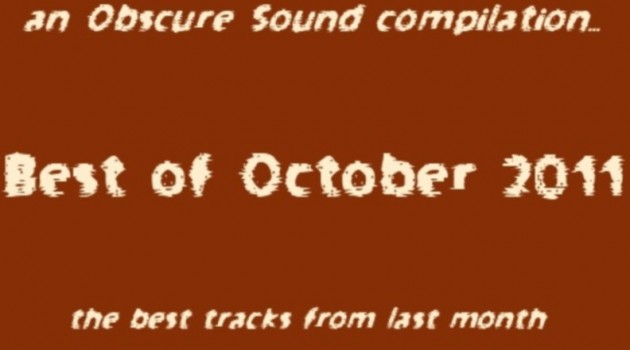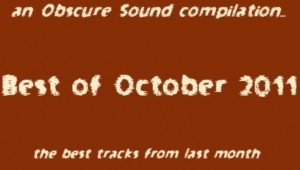 As many of you have noticed, Obscure Sound is undergoing some changes. I hope the new design helps this site continue on the path of more frequent and diverse updates. The past design was useful, but it was irritating how only ...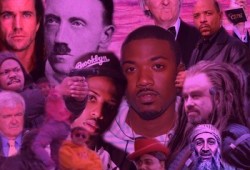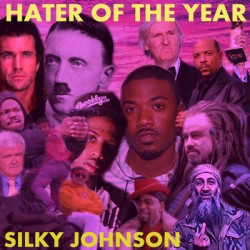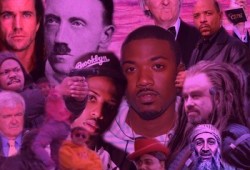 The hordes of amateur mixtape manufactures – and the many sites that host them – prove somewhat of a detriment to the most ambitious of the niche. The potential simplicity of the practice makes it daunting to sift through; some...