Posts Tagged 'Status Green'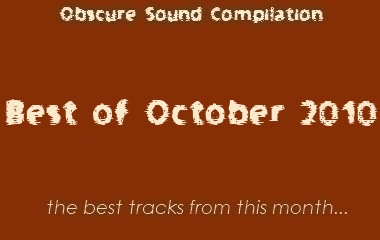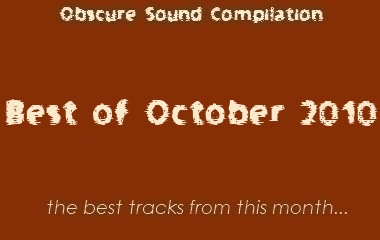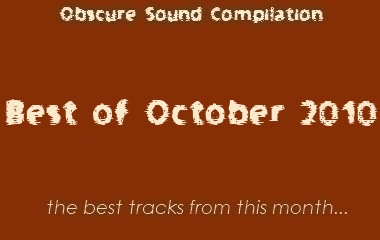 It is getting to that point where serious consideration for the year-end feature must be done. This year's top 20 or so is relatively easy for me to make; there are so many quality albums that could fit. It is the actual ...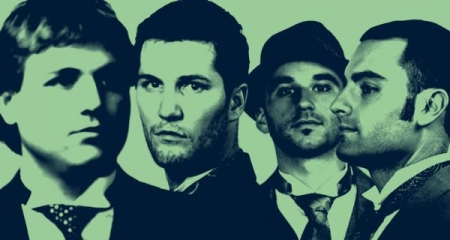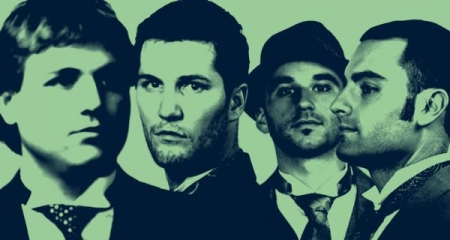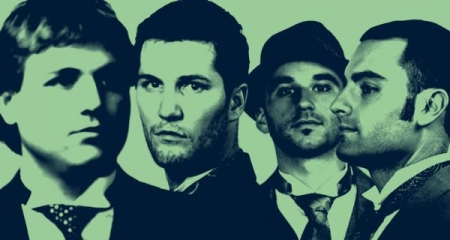 Bias is rarely a good thing, but if you are a quality artist from New Jersey then you are certainly likely to get my attention. It helps even more if you perform regularly at The Stone Pony, a trademark Jersey venue that my par...