Posts Tagged 'Teenage Panzerkorps'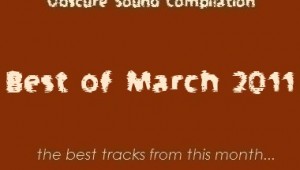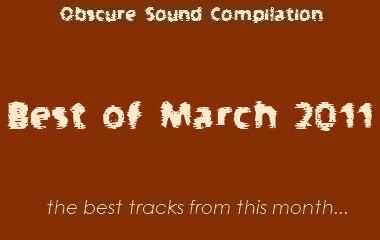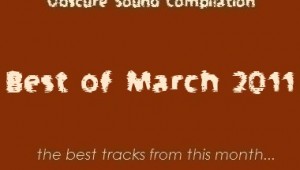 March was a bit of a tease. Some days in the 70s, others in the 30s… we are clearly at the border of two seasons. As we prepare for the big spring/summer releases, it is no crime to look to the past for instances of great...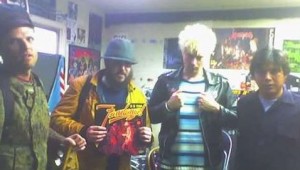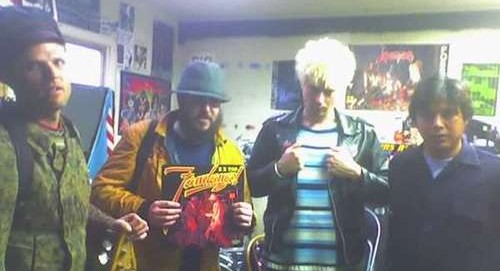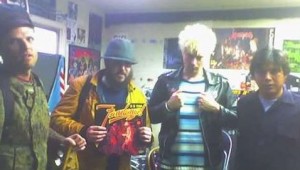 Teenage Panzerkorps are more than revivalists in the songwriting sense. Their sounds recall the kraut-rock of Can and Neu! with a cutting-edge lo-fi allure, vast and tributary enough to appear like a fusion of albums one obtain...