Posts Tagged 'tegan and sara'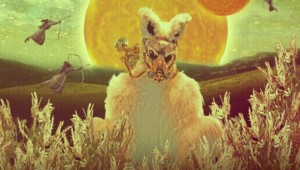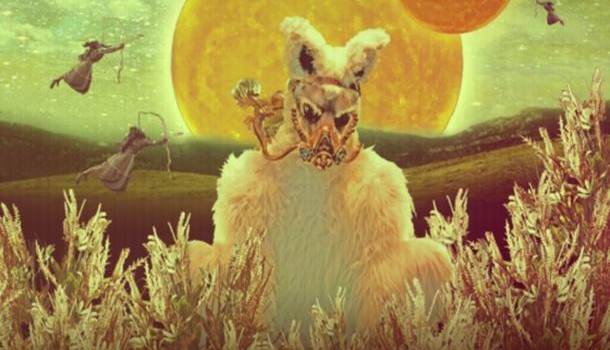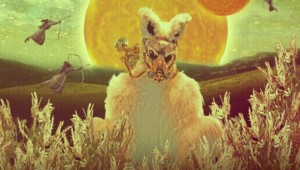 After delivering several albums with flashes of brilliance but a lack of consistency, mr. Gnome have taken their biggest stride with Madness in Miniature, their third full-length album. Their previous two carried a common plagu...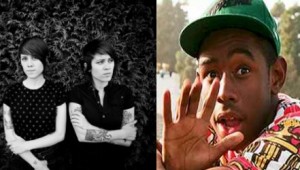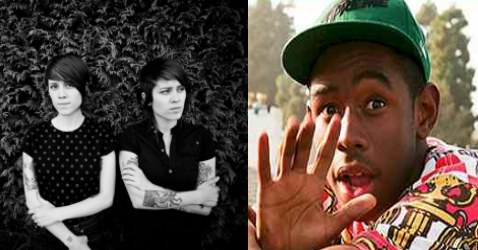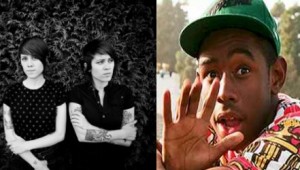 Earlier this year, Sara Quin (half of Tegan and Sara) wrote a blog post criticizing Odd Future's Tyler, the Creator – particularly his use of "vile anti-gay slurs." Tyler responded in typical Odd Future ...