Posts Tagged 'Thanksgiving'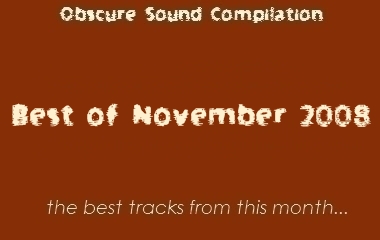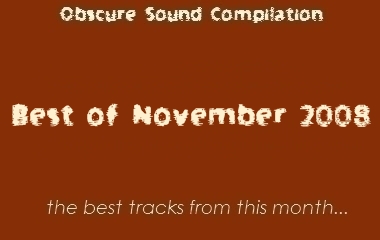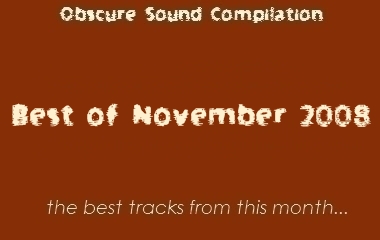 As I currently sit on this return bus to DC within a horde of traffic, I cannot help but turn my focus toward the end of the year. This Thanksgiving weekend proved to be quite a reliever for me after a rather grueling few month...
I wish everyone a happy and safe Thanksgiving. Loosen up your belt and your mind and just let it flow. Here are some songs focused around the main components of Thanksgiving: food, family, friends, relaxation, and having the lu...