Posts Tagged 'The Adverts'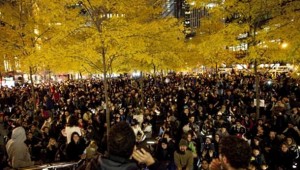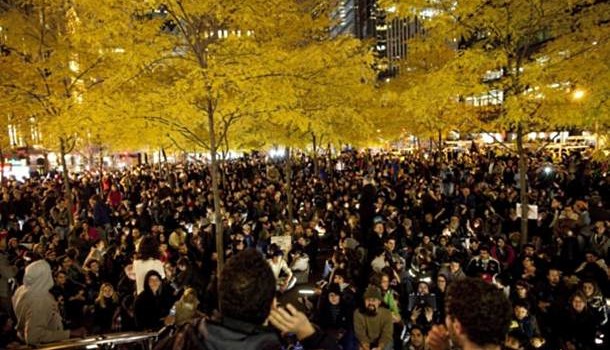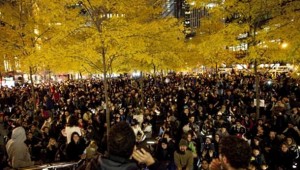 Protest movements often result in music that is repetitive and uninspiring, if only for the small number of widely identifiable protest songs. You shouldn't be forced to listen to "The Times They Are a-Changin'" twenty times pe...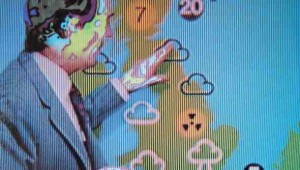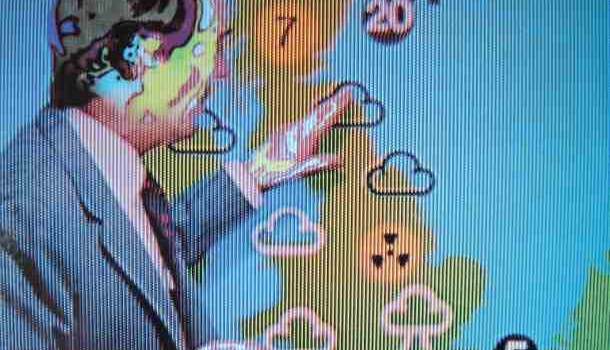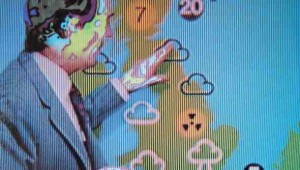 In the stream of excellent hard-hitting power-pop albums that were released in the aftermath of the punk explosion, there were bound to be a couple ones forgotten, or associated bands being relegated to one-hit wonder status. T...