Posts Tagged 'the eversons'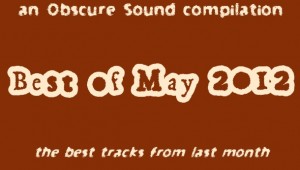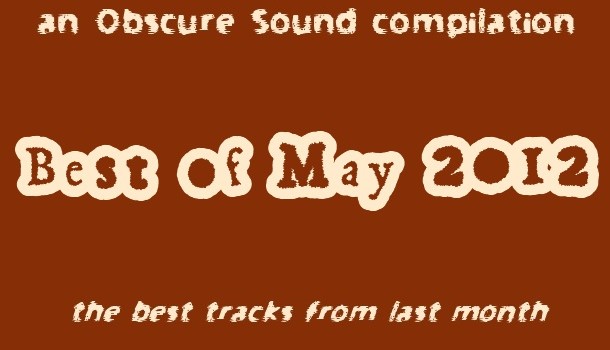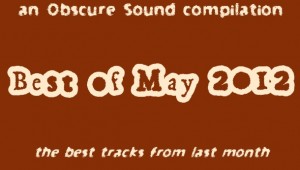 One month ago, I hadn't heard of most artists on this compilation. Excluding a handful that were featured in the past (John Maus, The Virgins, Eversons, Tesla Boy, Jesus H. Foxx), the great majority of these new finds wer...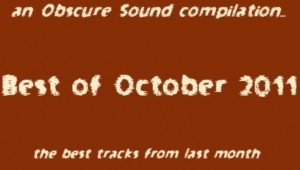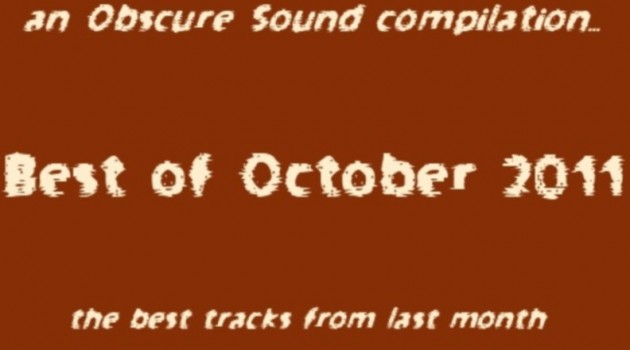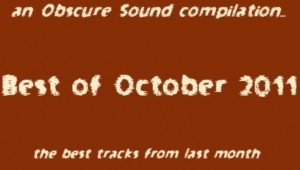 As many of you have noticed, Obscure Sound is undergoing some changes. I hope the new design helps this site continue on the path of more frequent and diverse updates. The past design was useful, but it was irritating how only ...