Posts Tagged 'The Field Mice'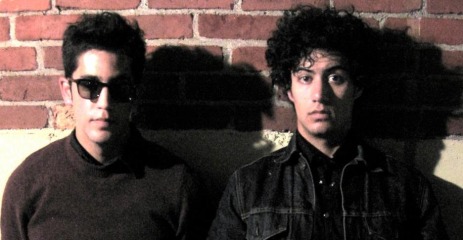 Black Partridge comprises two brothers from Illinois. The duo have a unique sound that fuses lo-fi rock and pop with caressing sentiments of shoegaze and dream-pop. The older brother, Vito, plays the bass guitar while Mick take...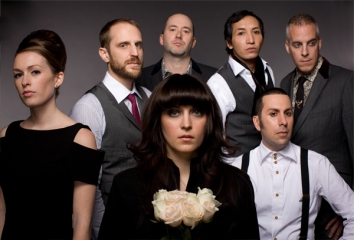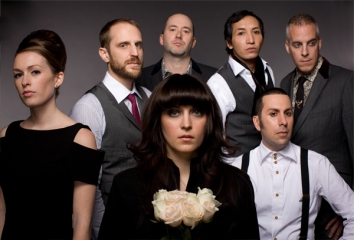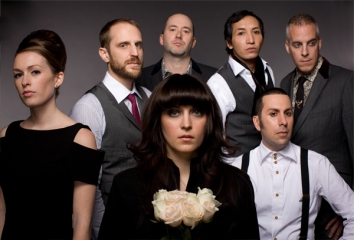 Pop music formed by '60s girl groups are often subjected to ancient stereotypes. Joyous harmonies, lyrics consisting of nothing more than multiply layered "doo-wop-da-doo-wop"s, and a subtle sway of the hips for sex appea...