Posts Tagged 'The Futureheads'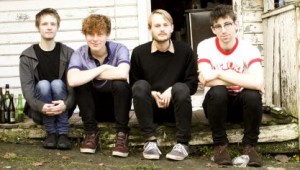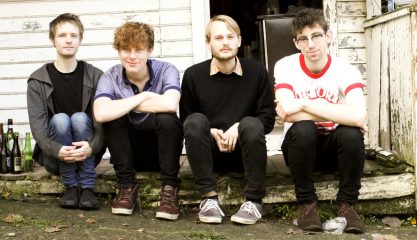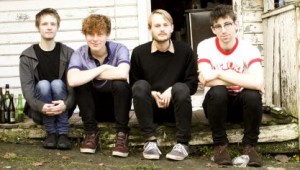 The Eversons are highlights in the fusion of past and present that is art-punk, a genre most recently propelled by names like Art Brut and The Rakes. Both groups debuted in 2005 with a thickly accented, spontaneously wry vocal ...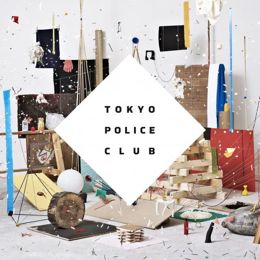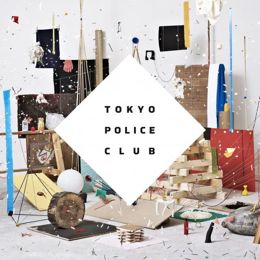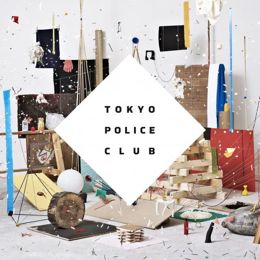 Max Fishkin provides a second look at Tokyo Police Club's new album, Champ, to follow up our earlier interview of their keyboardist, Graham Wright. The album lives up to the high expectations Wright set forth in the interview (...