Posts Tagged 'the great society mind destroyers'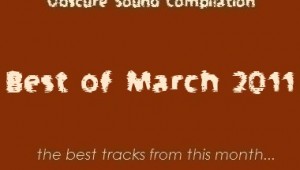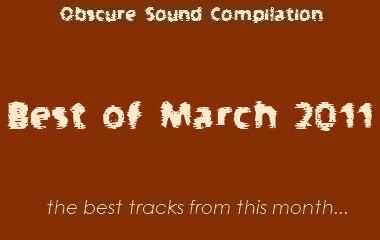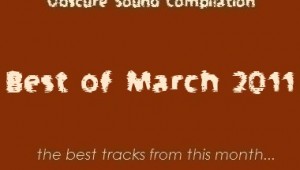 March was a bit of a tease. Some days in the 70s, others in the 30s… we are clearly at the border of two seasons. As we prepare for the big spring/summer releases, it is no crime to look to the past for instances of great...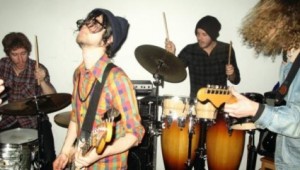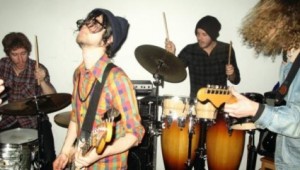 Billowing clouds of smoke, a neon-lit cast of tie-dye colors, and various voodoo references help define The Great Society Mind Destroyers. Chaos is an all-encompassing description once the opening track on the Chicago-based qua...