Posts Tagged 'The Joggers'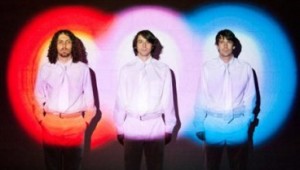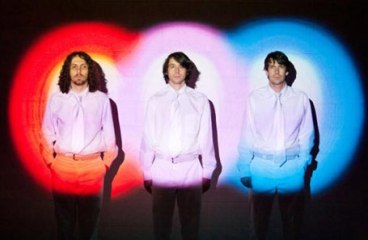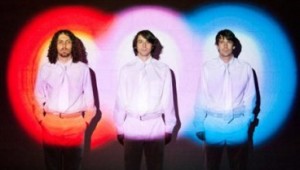 The Stepkids' "Shadows on Behalf" sounds like it could have been recorded at several points throughout history — at a '60s soul festival, on the set of a '70s porno, or during a pioneering hip-hop sample demonstration from the ...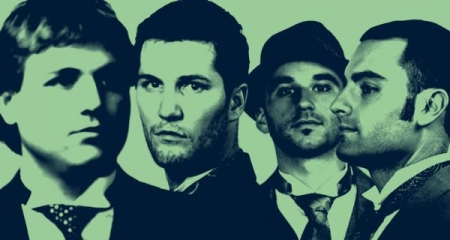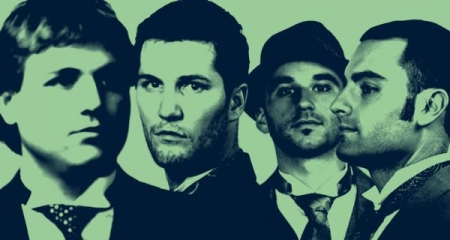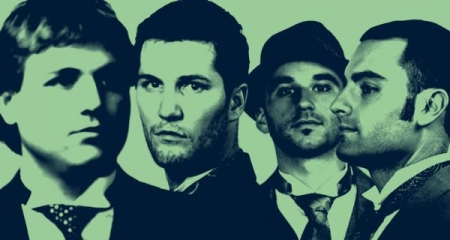 Bias is rarely a good thing, but if you are a quality artist from New Jersey then you are certainly likely to get my attention. It helps even more if you perform regularly at The Stone Pony, a trademark Jersey venue that my par...