Posts Tagged 'The Lucksmiths'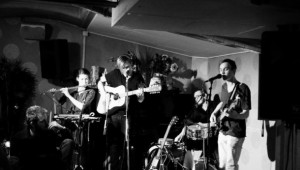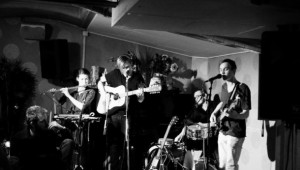 Oriel Joans give listeners what they expect from Swedish pop: infectiously light key progressions, trickly acoustics, and gorgeous melodies that evolve from folk-tinged whispers to grandiose hook-filled spectacles. Such is the ...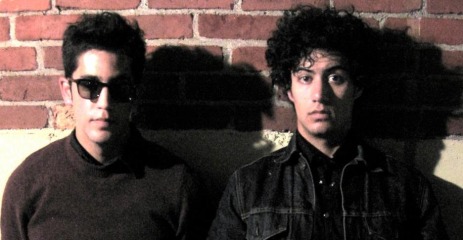 Black Partridge comprises two brothers from Illinois. The duo have a unique sound that fuses lo-fi rock and pop with caressing sentiments of shoegaze and dream-pop. The older brother, Vito, plays the bass guitar while Mick take...