Posts Tagged 'The Magnetic Fields'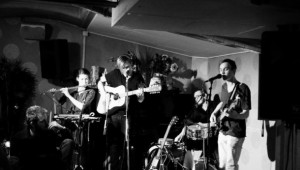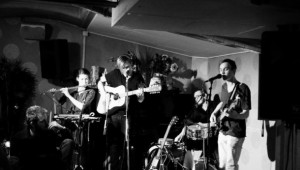 Oriel Joans give listeners what they expect from Swedish pop: infectiously light key progressions, trickly acoustics, and gorgeous melodies that evolve from folk-tinged whispers to grandiose hook-filled spectacles. Such is the ...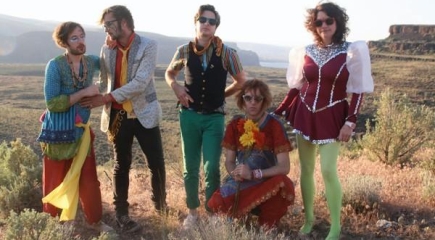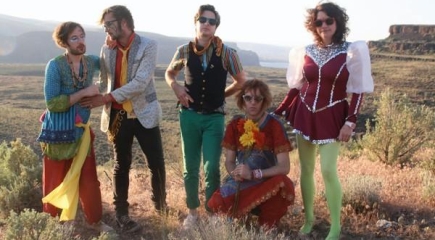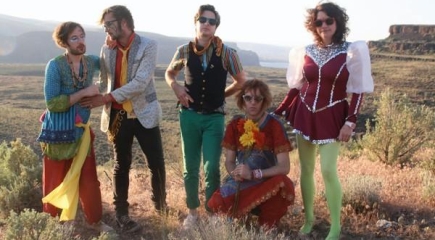 Of Montreal's tenth album is their most accessible yet, offering a meshing of cohesiveness and ambition that coincides with the band's idiosyncratic sound. Kevin Barnes' lyrical variation of humor and serious infliction aid an ...