Posts Tagged 'The Phoenix Foundation'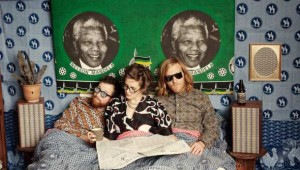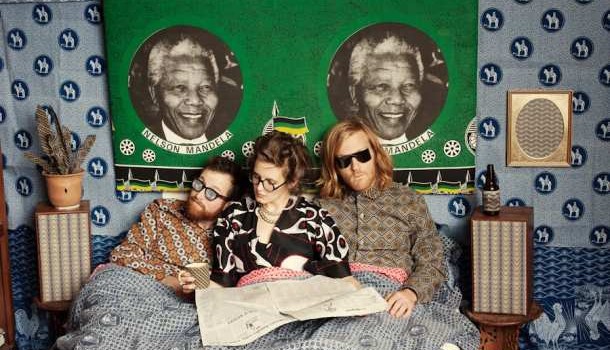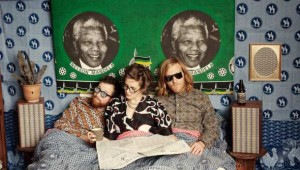 Koko and the Sweetmeats, a four-piece from Seattle, recently announced the release of their new record Sacrifice. The band, who were named "Best Garage Band" for 2011 by Seattle Weekly, describe Sacrifice as a conce...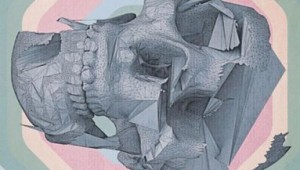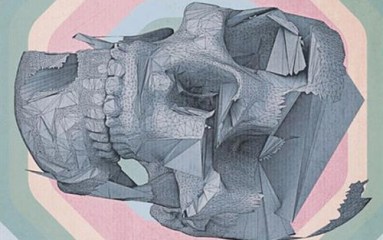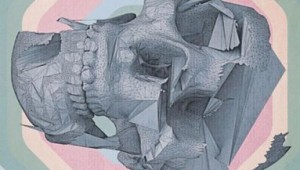 Initial exposure of electronic acts Burial and Neon Indian went beyond their infectious music and distinctive methods. While William Bevan (Burial) and Alan Palomo (Neon Indian) revealed personal facts about their projects as t...