Posts Tagged 'The Robot Ate Me'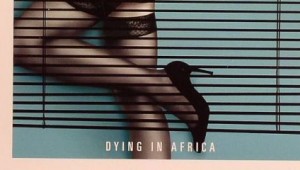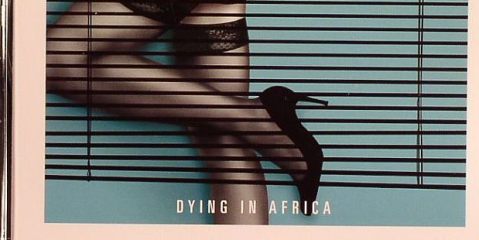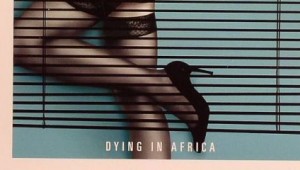 This site aims to emphasize newer releases, many of which have not been released yet. Several times though, I feel an artist is so criminally under-exposed and relevant to today's scene that a feature just begs to come out. One...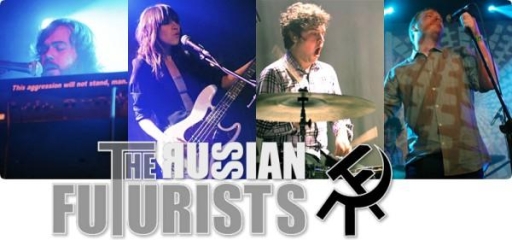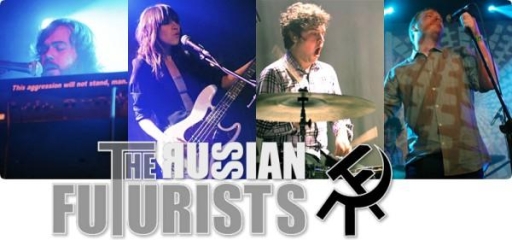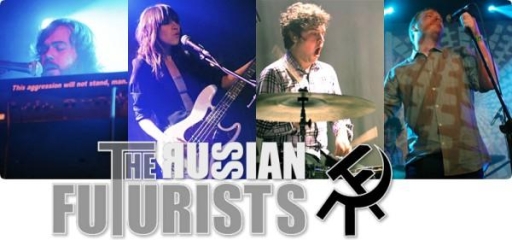 In 2006 it seemed like Matthew Adam Hart would soon reach prolific status. Hart's flurry of successful remixes and the release of The Russian Futurists' '05 gem, Our Thickness, suggested that he could become the nex...