Posts Tagged 'The Ruby Suns'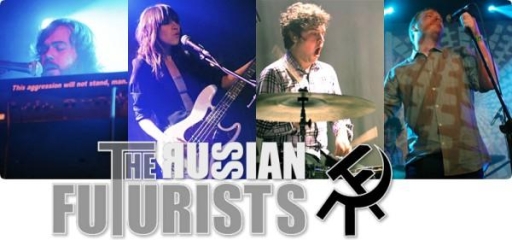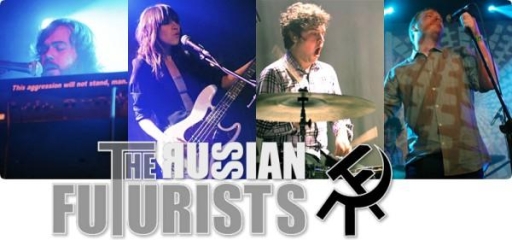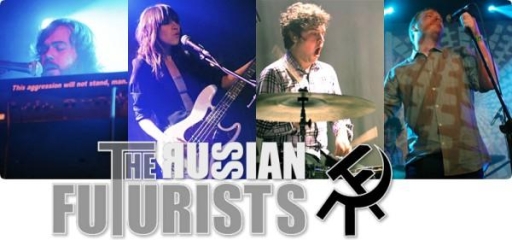 In 2006 it seemed like Matthew Adam Hart would soon reach prolific status. Hart's flurry of successful remixes and the release of The Russian Futurists' '05 gem, Our Thickness, suggested that he could become the nex...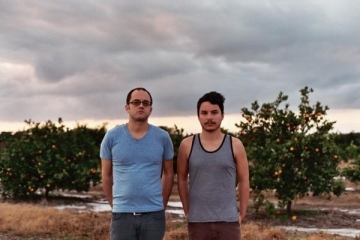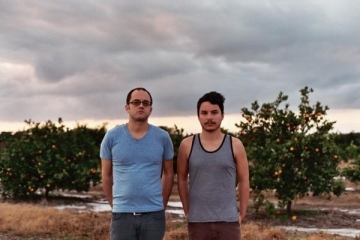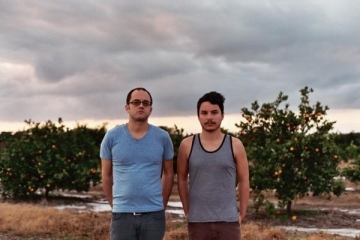 The vocals on Viernes' debut full-length, Sinister Devices, rarely escalate beyond a whisper. This technique is a recently trendy choice within electronic music's spreading sub-genres, many of which are renowned for...