Posts Tagged 'the salvadors'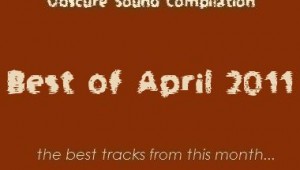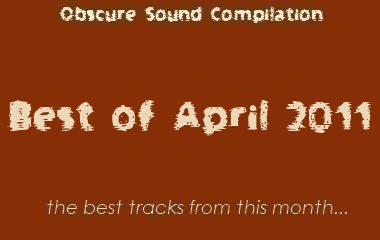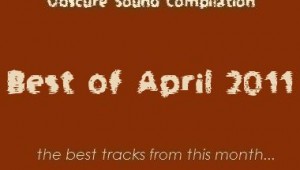 April was a busy and thoroughly enjoyable month in music. It's easy to point out that big names dominated most of it, some of them even brand names in indie music; Panda Bear, TV on the Radio, and Fleet Foxes are as close...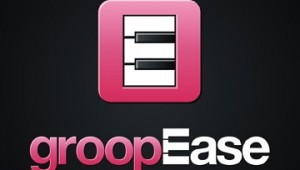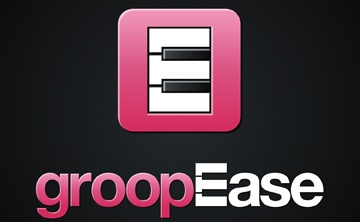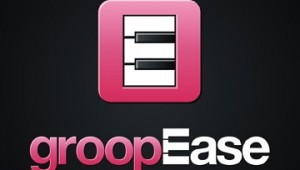 Regular readers know this by now: the aim of Obscure Sound is to expose quality artists that, for whatever reason, have yet to achieve substantial recognition despite their excellent material and prevalent talent. I believe tha...