Posts Tagged 'The Shaggs'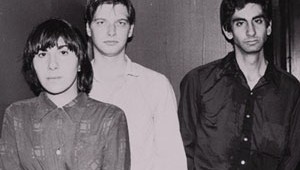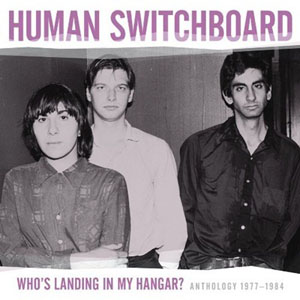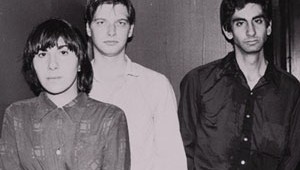 Human Switchboard's Who's Landing in My Hangar? is one of the few tenuously Cleveland connected punk/new wave classics to lack a proper reissues. Bar/None Records thankfully rescues this great album from a future of...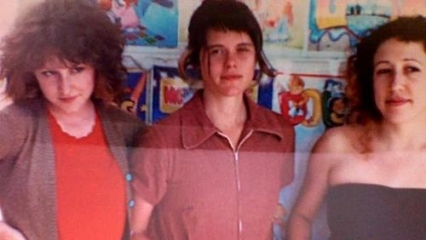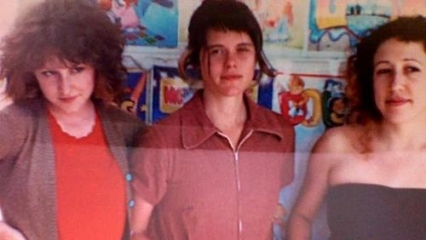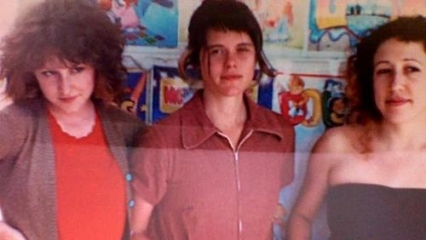 There are occasions in the girl group canon when the genre, so wholly given over to the ephemeral, will unwittingly create something briefly sublime. These moments are so fleeting that they often won't even encompass the entire...