Posts Tagged 'The Shangri-Las'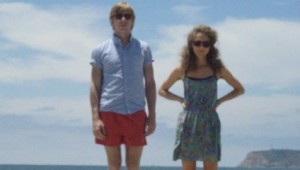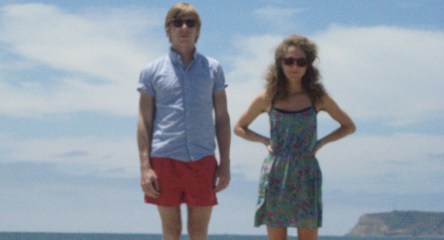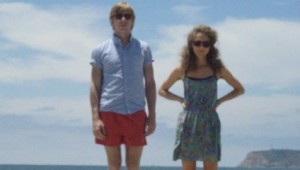 Instead of coming across like decorating a Christmas tree in July, the summer-friendly pop of Tennis is a refreshing and apt reminder of anticipatory feelings that would usually take months to arrive from January. Tennis are on...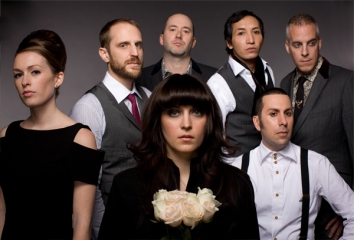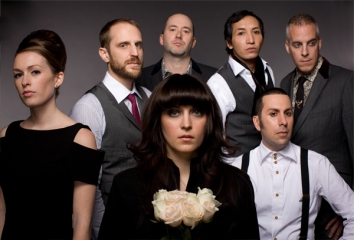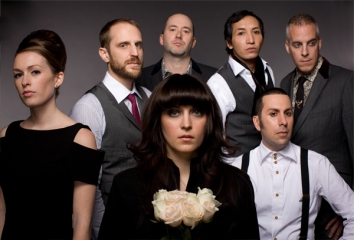 Pop music formed by '60s girl groups are often subjected to ancient stereotypes. Joyous harmonies, lyrics consisting of nothing more than multiply layered "doo-wop-da-doo-wop"s, and a subtle sway of the hips for sex appea...