Posts Tagged 'The Smashing Pumpkins'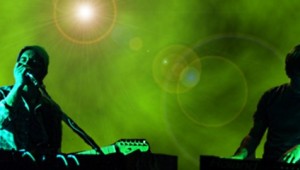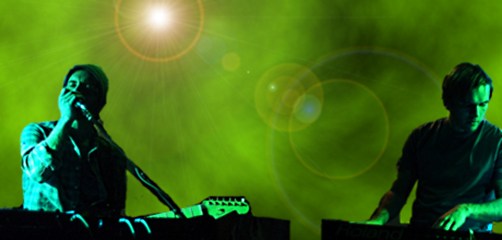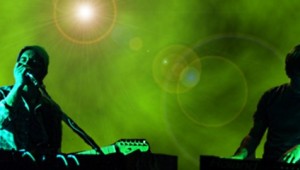 Pittsburgh-based duo Ennui tout the shimmering guitar riffs, glossy reverb, and meekly pastoral vocals of many dream-pop acts, but labeling them singularly as a dream-pop group isn't fully conclusive. Elements of alternative-ro...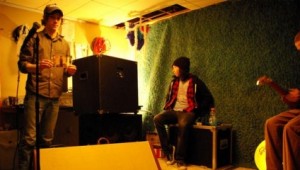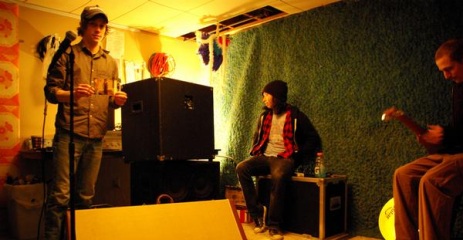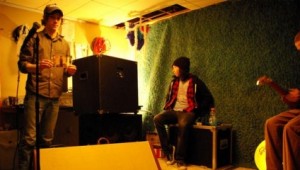 The 'Omaha Sound' is a term used, now somewhat loosely, for bands based in or around Nebraska's largest city. The term first came to my attention when I featured Old Canes a few years back. Omaha's most prominent label, S...