Posts Tagged 'The Stills'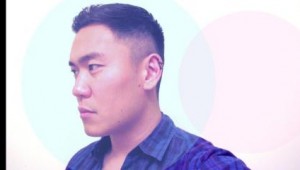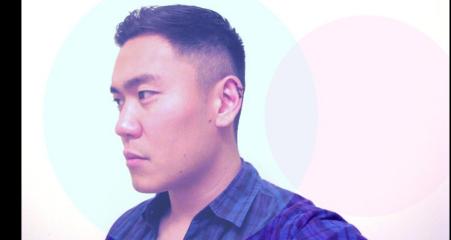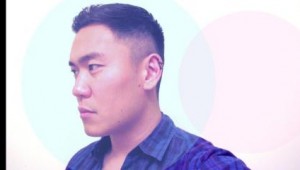 Like perhaps the most famous of surf-rock innovators (Brian Wilson), Arthur C. Imperial does not surf. Rather, the sights and sounds of witnessing the act provide ample room for his musical talents to emerge. The Toronto-based ...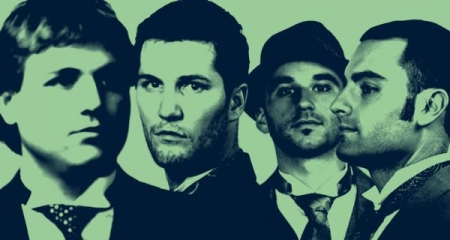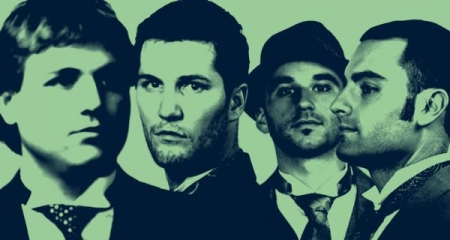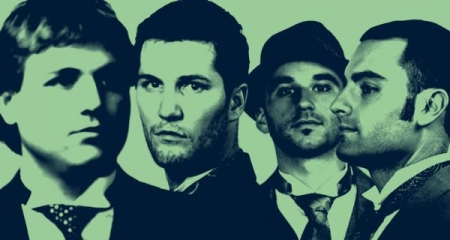 Bias is rarely a good thing, but if you are a quality artist from New Jersey then you are certainly likely to get my attention. It helps even more if you perform regularly at The Stone Pony, a trademark Jersey venue that my par...