Posts Tagged 'The Stone Roses'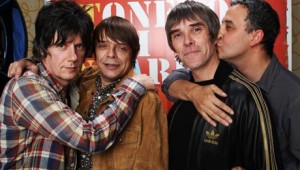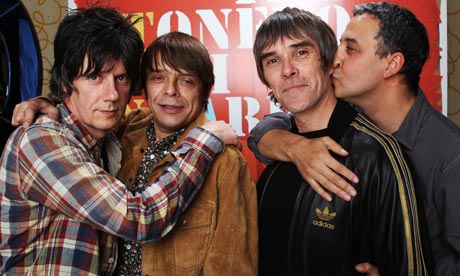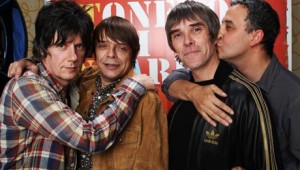 2012 seems to be a trendy year for Brit-rock reunions. In addition to Brit-pop greats Blur and Pulp slated to return in 2012, a band that hugely influenced them both is returning as well. After announcing a slew of tour dates e...
As Kula Shaker's first album in three years, Pilgrims Progress shows the band at their very best since releasing their 1996 debut. On paper, the template for album number four is much the same as their previous three efforts. B...