Posts Tagged 'the wandas'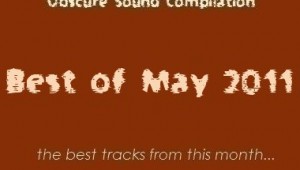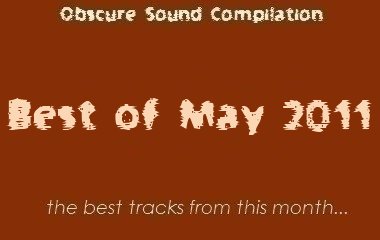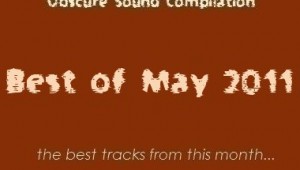 There were some great new breakthroughs this month. Bands like Skeletons, The Wandas, and Art Imperial turned in solid work that should propel their status significantly. As far as more familiar names go, Man Man and My Morning...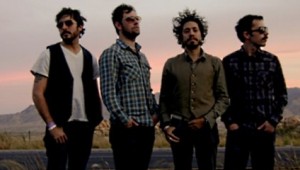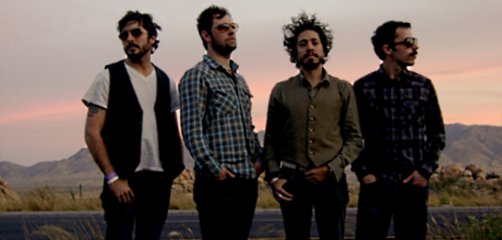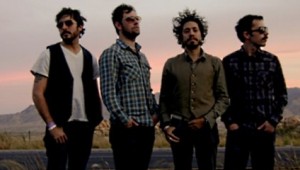 The crisp, jangly guitar-pop that The Wandas produce recalls the playful power-pop of Teenage Fanclub and Big Star. It is touched with a dose of modern accessibility, with the familiar song structures and sweet harmonious vocal...