Posts Tagged 'The Weeknd'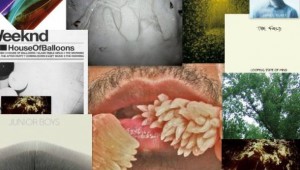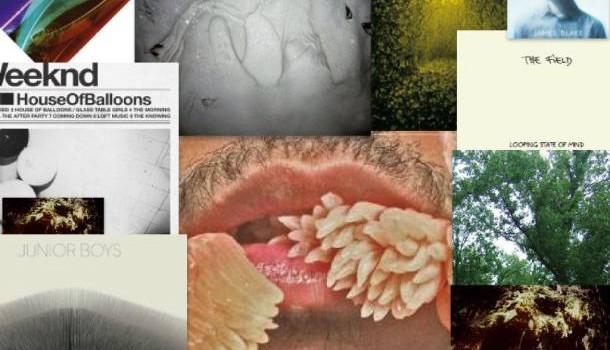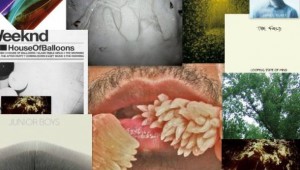 The top twenty commences. What phenomenal albums lead up to the top ten? Come and take a look.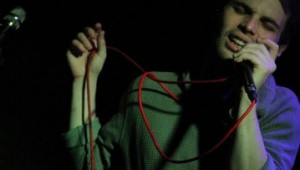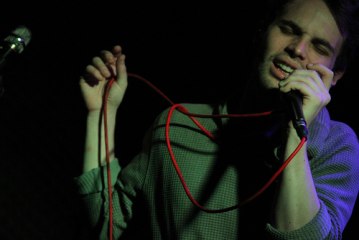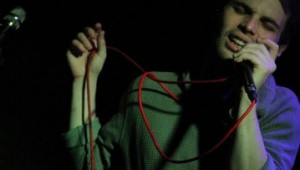 Contemporary interpretations of rhythmically inclined genres, like R&B and soul, have remained a continuous trend. Quality predecessors have already shown the style to appear timeless, so that is one attributing factor, but...