Posts Tagged 'Thee Oh Sees'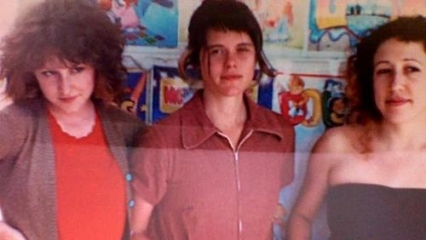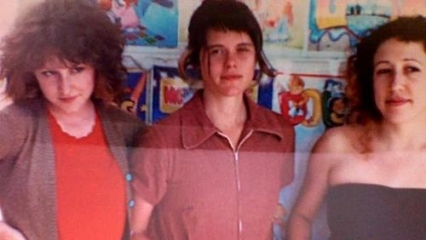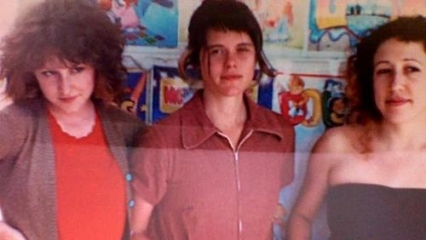 There are occasions in the girl group canon when the genre, so wholly given over to the ephemeral, will unwittingly create something briefly sublime. These moments are so fleeting that they often won't even encompass the entire...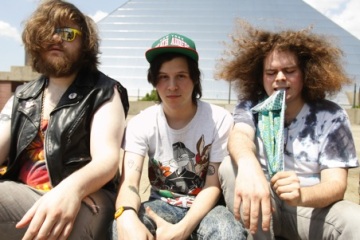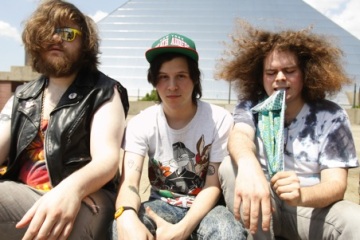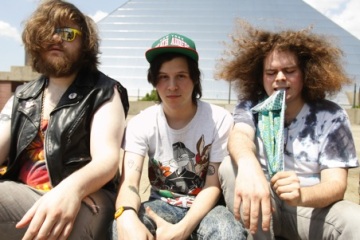 By jumping from experimentation to nostalgia and back again, Wavves' King of the Beach can match and will possibly eclipse the success of last year's self-titled effort. Serving as a furious, rambunctious tour-de-force of what ...