Posts Tagged 'Tim Hecker'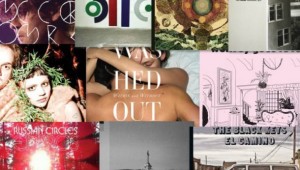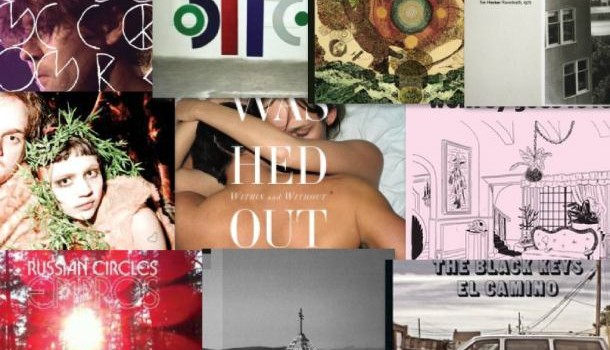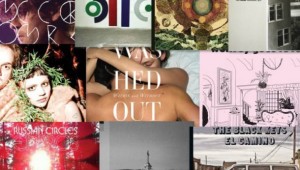 The list's mid-point. There's plenty of great material here, from rookie breakthroughs NewVillager to arena-ready acts like The Black Keys and Fleet Foxes. Take a look.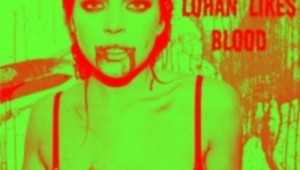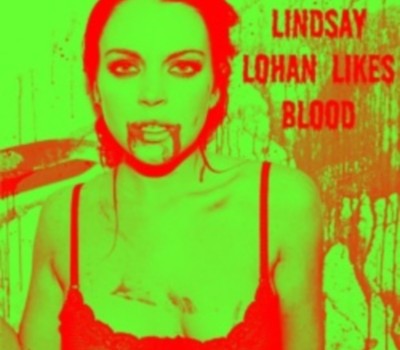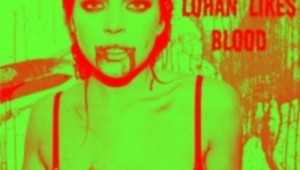 This EP is excellently done, and every song except the title track is a wonderful, drone and glitch-filled pop delight. Delicate and graceful melodies slip between the cracks of digital wreckage, or sometimes emerge from the ca...