Posts Tagged 'Timber Timbre'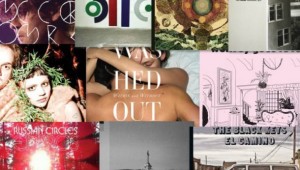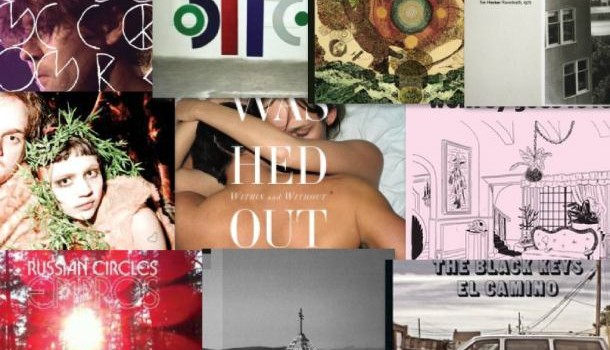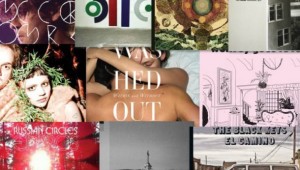 The list's mid-point. There's plenty of great material here, from rookie breakthroughs NewVillager to arena-ready acts like The Black Keys and Fleet Foxes. Take a look.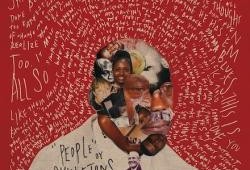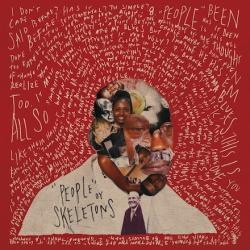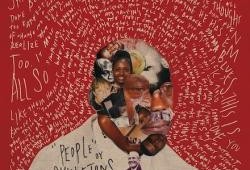 Skeletons' new album, People, continues their rich mash-up of freak-folk and prog-rock, all while remaining separate from other contemporaries like Timber Timbre, Man Man, and Bruce Peninsula. People explores fuzzy narratives w...