Posts Tagged 'tired pony'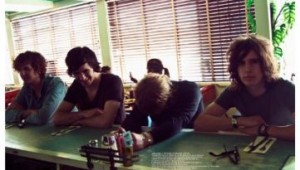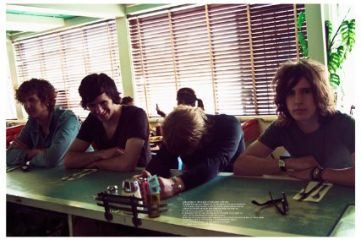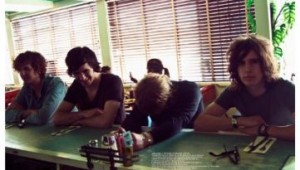 The Stanley Blacks are a no-gimmicks indie rock band from the UK. Fitting into such a category is presently a tricky maneuver, as many of their counterparts are shrugged off in favor of over-produced, industrial sounds. But the...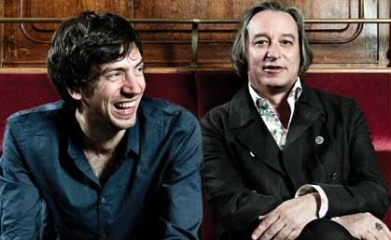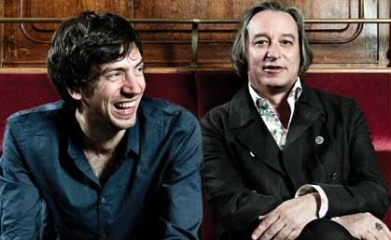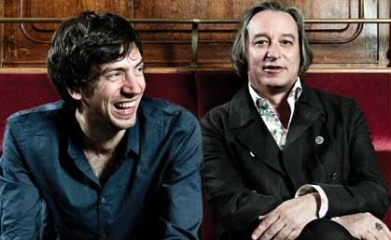 MOG Music Network and Obscure Sound have teamed up to offer a Fender Classic Series '72 Telecaster Deluxe, a beautiful guitar made even better by Tired Pony. The supergroup - which includes Snow Patrol frontman Gary Lightbody a...