Posts Tagged 'Weed Diamond'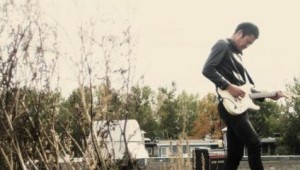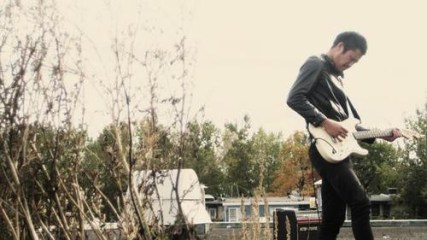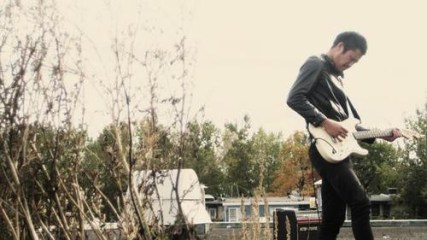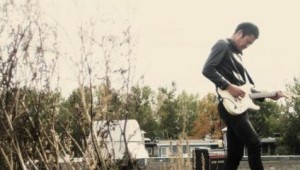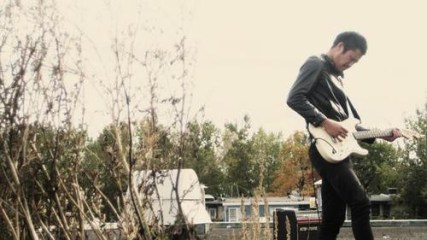 If I were to play Dirty Beaches' debut full-length, Badlands, loudly in my apartment, my neighbors would likely suspect one of two things. Either I pulled out an old-fashioned phonograph and started playing tattered vinyls of e...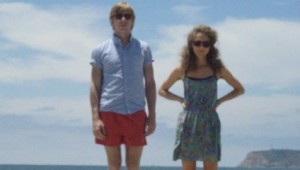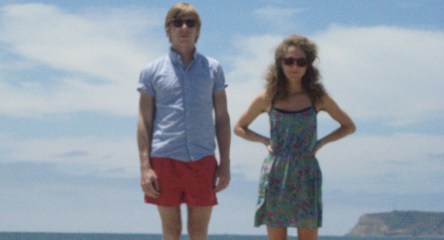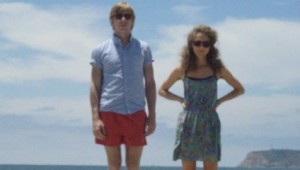 Instead of coming across like decorating a Christmas tree in July, the summer-friendly pop of Tennis is a refreshing and apt reminder of anticipatory feelings that would usually take months to arrive from January. Tennis are on...