Posts Tagged 'White Denim'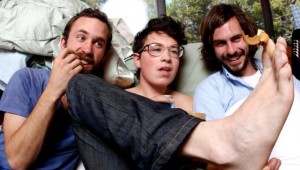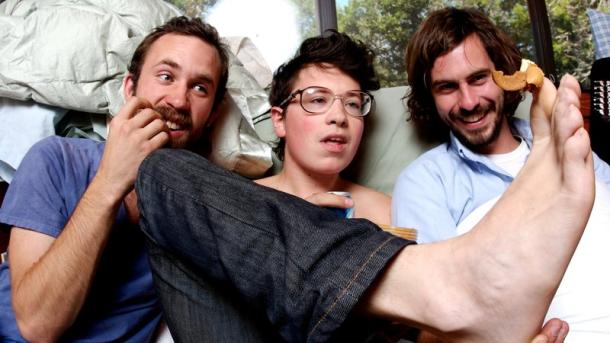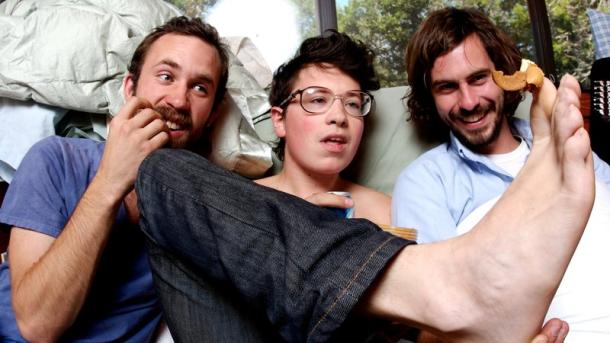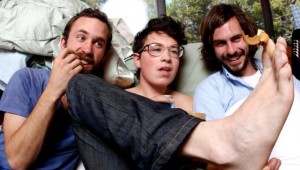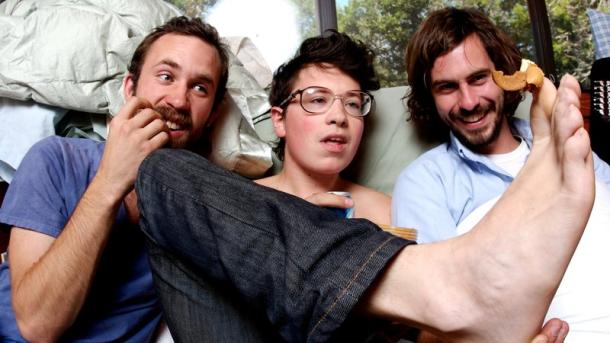 Austin-based White Denim are taking their hybird of blues and psychedelic-rock on tour again, this time with some Grammy winners. They will be opening for Wilco throughout their string of new US tour dates for 2012, which can b...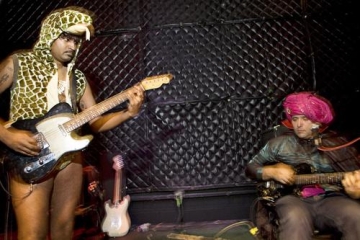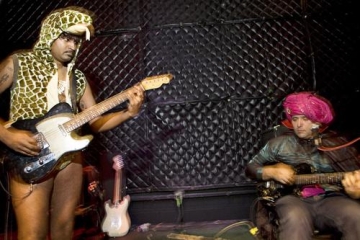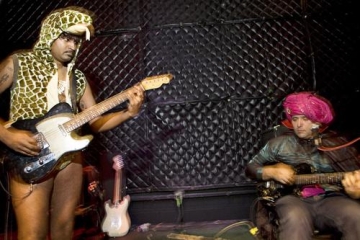 The King Khan & BBQ Show's break-up last week in Daegu, South Korea was raucously entertaining, much like the garage-rockers' renowned shows. Jay Mattson provides his first-hand account of the chaotic scene at Bar Guess, where ...