Posts Tagged 'Yo La Tengo'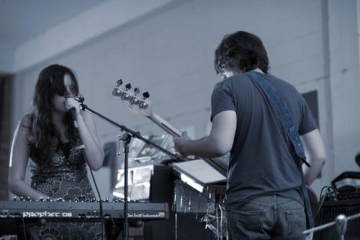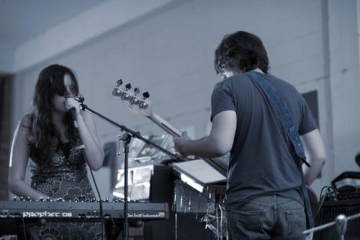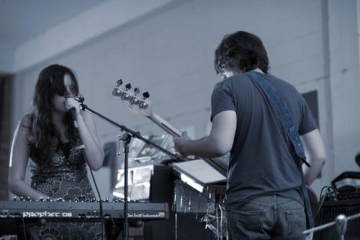 I have heard several people complain about this phenomenon of "lo-fi" artists. Why hide songwriting under layers of incoherence, they usually ask, if the songwriting is allegedly good? Being one of the more popular lo-fi exampl...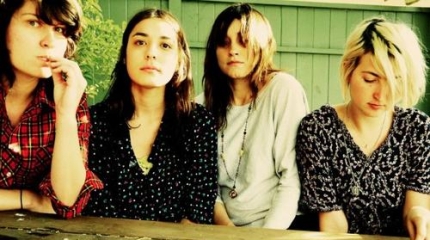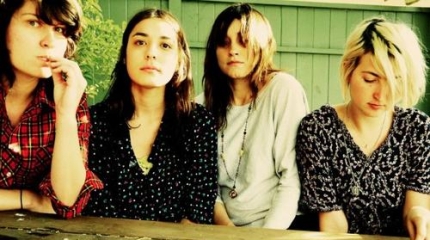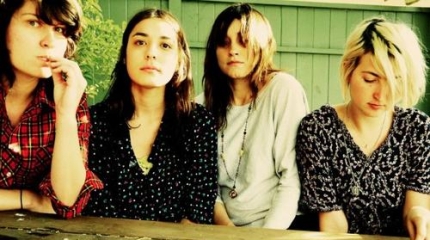 I have no complaints about post-punk fetishism. If an artist justifies their attempts to replicate the dark, grumbling moodiness of bands like The Chameleons UK or Joy Division, then listeners are generally treated to polished ...