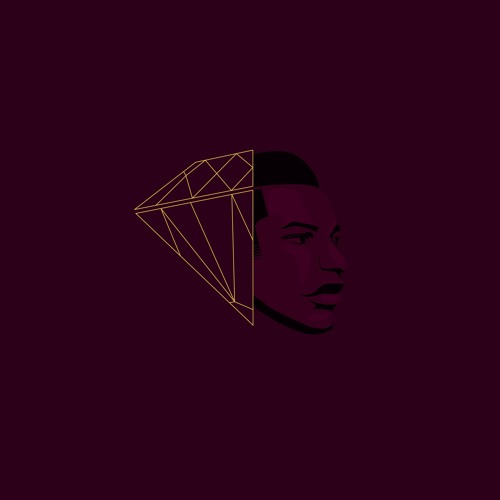 The gorgeous "14 Carat Strings" is a dreamy gem from E Dot, a producer/artist from Brooklyn. The sound of rainfall to begin may suggest a gloomy trek, though the glistening soulful vocal sample and symphonic glistening quickly changes course. The bass starts to work wonders past the one-minute mark, assuming a lead role when the vocals are absent. The bass-laden melody reminds fondly of vibes found on The Avalanches' Wildflower (2016: #1).
"14 Carat Strings" is incredibly easy to get lost in, and is a clinic on sample-laden, sunshine-forward production.
"14 Carat Strings" and other memorable tracks from this month can also be streamed on the updating Obscure Sound's 'Best of August 2018' Spotify playlist.