Carey Alexander – "Get It Back"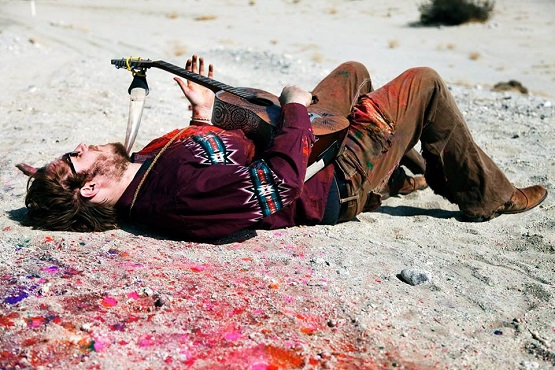 "Get It Back" is a showcase of Carey Alexander's riveting sound, which melds elements of pop and folk with symphonic aspects. Previously featured tracks "Mr. Junkyard Man" and "Ordinary God" showcased this sound well, and "Get It Back" further reinforces the impressive nature of Carey's album Not With Monsters.
Twinkling keys and acoustics accompany a dual vocal presence to start, with stomping bass enthusiasm emerging just prior to the one-minute mark. From here, the track gradually incorporates strings, stomping percussion, and vibrant vocal cues. Molly Erin Sarlé's vocals add an excellent presence alongside Carey's leading vocal twang. "Get It Back" shows great songwriting and production, exuding a magical-like quality apparent in much of Carey's work.