Memoryy – "I Love You Maybe"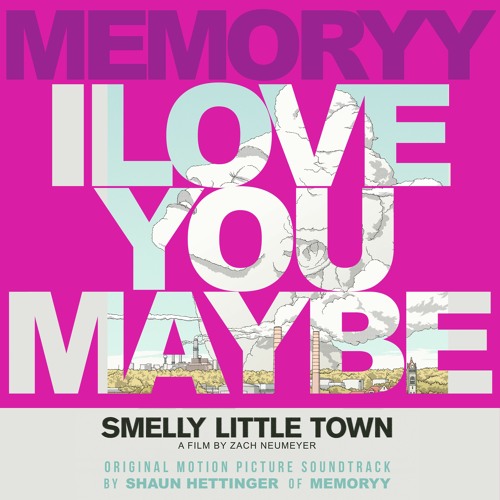 A newly released delight from Memoryy, "I Love You Maybe" exudes anthemic '80s pop appeal. Shaun Hettinger again impresses with stellar production from this project, following up prior successes like "First Love," "No Time Like Now," and "Not Over You." Memoryy's knack for hooky, glitzy electro-pop has consistently consumed over the years, so it's of little surprise he created the score for a Madonna-themed documentary, Smelly Little Town. " I had to write a "generic 80s Pop Rock" track, so I channeled The Cure, but I couldn't keep it as just an instrumental," he says. "The wheels kept spinning so now it's a full-on Memoryy track."
With its backing vocal enthusiasm and peppy guitars alongside glistening synths, "I Love You Maybe" doesn't take long to enamor. The title-referencing hook appears just prior to the 30-second mark, delighting with each go-around. A guitar-based emphasis around the mid-point electrifies, adding a sturdy rock component to this catchy electro-pop delight. Shades of The Cure are certainly abound, with an added charismatic fervency fully characteristic of Memoryy.
Check out Memoryy's full score for Smelly Little Town below:
—
"I Love You Maybe" and other memorable tracks from this month can also be streamed on the updating Obscure Sound's 'Best of July 2021' Spotify playlist.