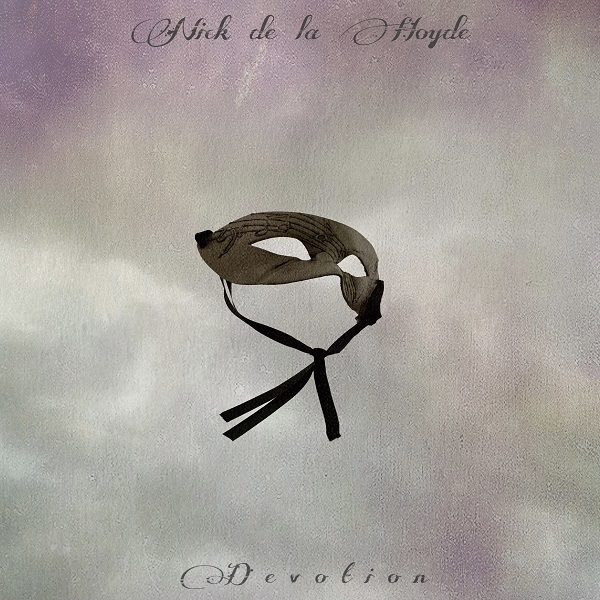 Showcasing standout pop production on prior tracks like "Animals" and "About U," Sydney-based artist Nick de la Hoyde continues his ascent with the track "Devotion."
Lyrically focusing on treasuring the moment, instead of constantly driving to the future, "Devotion" is bolstered by a continuously climactic production with orchestral power. The brassy suaveness in the hook conjures some Bond theme nostalgia, the "nothing without you," concluding line playing with confident sensibilities. The pulsing string-based verses permit the vocals to rise emotively, gearing cohesively into the replay-inducing chorus. "I was falling for you," the vocals regale here, the brass adding an irresistibly suave allure.
The artist elaborates on the track, below:
"It's so easy to get so wrapped up in where you want to be and the future that you envisioned for yourself that the rest just turns to noise. 'Devotion' is a track about that drive, that ambition, that blocks out everything around you. The journey becomes non-existent – it's all about reaching the final ambition. All it takes is the right person to make you open your eyes to the love and the journey you were shutting out."
—
This track and others featured in February can be streamed on the updating Obscure Sound's 'Best of February 2022' Spotify playlist.