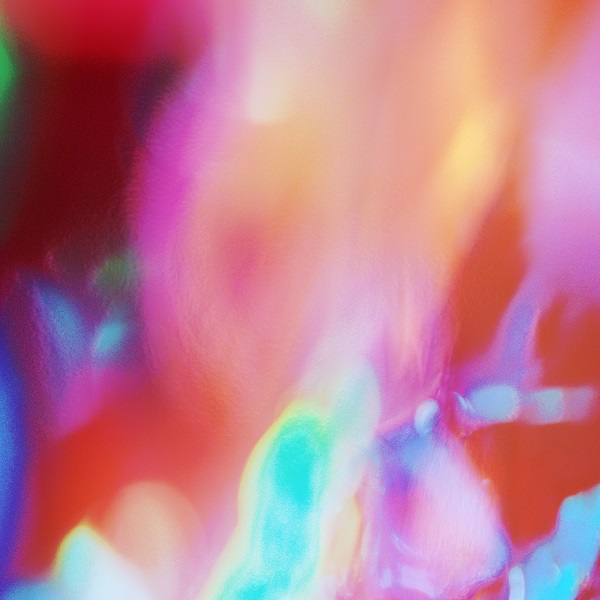 A new EP from Jess Jessica, superchill envelops with a spacey, rhythmically hypnotic electronic sound. The Fort Collins-based artist excels with a heady, atmospheric sound fond of heavy rhythmic pulses and haunting vocal sample integration.
The release's textural and rhythmic prowess are on display with the opening "BLEH," developing from otherworldly vocal murmurs and percussive click-clacking into a club-friendly synth throbbing. A bass-y resonance emerges at the 30-second mark, as a brisk percussive rise intensifies into an eerily brilliant wash-over of stutter-y voice and warming drum/bass cohesion.
"MOMMY" also stands out with its thumping percussive intensity and spacey synth glimmering, with a momentary sparseness past the 2-minute turn swelling into an invigorating sequence of synth-forward flashes. The final minute+ consumes with an effervescent, pulsating charm. superchill is a continuation of the riveting textural, melodic electronic production showcased by Jess Jessica, first catching our ears with the track "Coming Up" last year, and continuing that enamoring with "JUST" and "BLONDE."
Jess elaborates on the EP:
"superchill is a collection of four tracks i created following face surgery. it was a period of pain and healing, and i transferred this into the hypnotic grooves and detailed textures that define these tracks. i'd like to think they sound hopeful. i'm doing much better now, but i can still feel the weight of those days in these tracks."
—
"BLEH" and other tracks featured this month can be streamed on the updating Obscure Sound's 'Best of April 2023' Spotify playlist.
The track is also featured in the genre-based, best-of Spotify compilation Emerging Electronic.