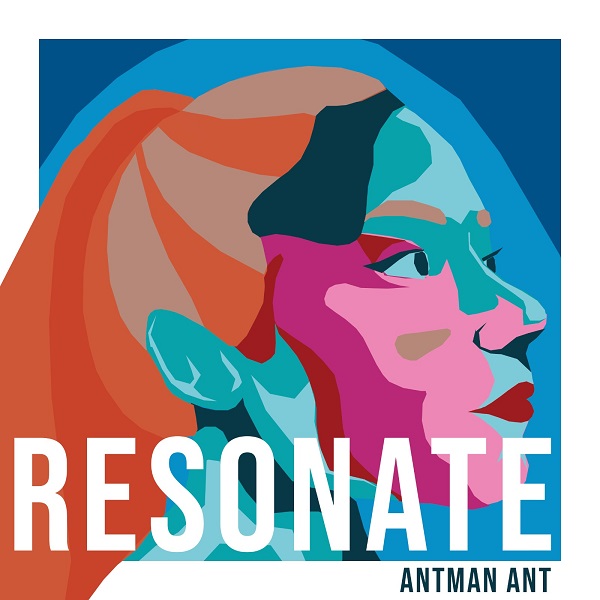 Resonate is an atmospheric, fulfilling deep house album from Antman Ant, the project of Sussex, England-based artist Ant Goold. Blending additional aspects of ambient chillout and various molds of house music, Goold crafted Resonate throughout the lockdown, now unveiling an album with riveting soundscapes and soaring impact.
Intended wholeheartedly as a full album experience, Resonate flows with precise and tactful qualities. Soundscapes compel from light to dark, achieving an eclectic flair even as the tracks blend seamlessly into one another. Evident of the latter, darker vein comes via the absorbing "Tin Man," which intrigues with a darkly enveloping soundscape. A chilling synth pad and click-clacking percussion drive beautifully into hypnotic synth arps, staying steady alongside reverbed percussive and spacey synth additions in the back-half.
In the brighter and more pop-minded spectrum, "You Know" is a vocal-fronted deep house success with hooky appeal. Colorful synth pulses and title-touting vocal segments enamor around a clanging bass line, exuding a heady pull. Another highlight, "In Abundance" embraces a futuristic-feeling appeal with its lush synth droplets and shimmering vocal effects, culminating in a satiating drop just past the two-minute turn.
From the spacious futurism of "In Abundance" and "Little Blue Planet" (the latter showing a lovely and gentle ambience), to the pop brightness of "You Know," Resonate succeeds with its consuming atmospheric strengths and naturally flowing production.
—
"You Know" and other tracks featured this month can be streamed on the updating Obscure Sound's 'Best of May 2023' Spotify playlist.