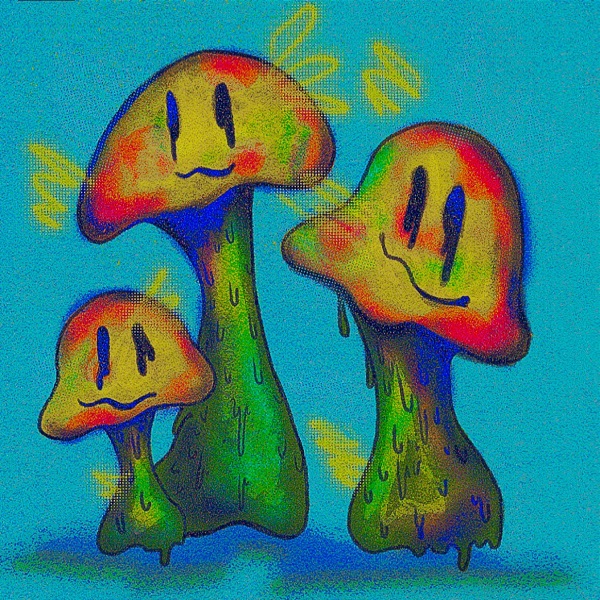 Impressing last year with standouts tracks like dark surf-rocker "What Do They See" and the soaring "To Be Yours," Dog Walk meet these lofty melodic expectations on their newly released album 22. "Just Let It Go" kicks the release off in stellar form, exuding a debonair jangly rock character whose title-touting hook reminds fondly of Mac DeMarco. The playful guitar jangles and soaring vocal hook combine for a replay-inducing success.
Another highlight, the subsequent "I Saw You On the Dance Floor" rides on a mellower guitar adornment and breath-y vocal initial spell. "I kind of wanna ask you to dance," the vocals admit, alongside their shyness. The spoken-word affections contrast beautifully with the heart-tugging melodic rise — "will I ever be brave enough to ask her for a dance?" — for a memorable, starry-eyed sense of yearning nostalgia.
Stream these stellar tracks and the rest of 22:
—
"Just Let It Go" and other tracks featured this month can be streamed on the updating Obscure Sound's 'Best of May 2023' Spotify playlist.