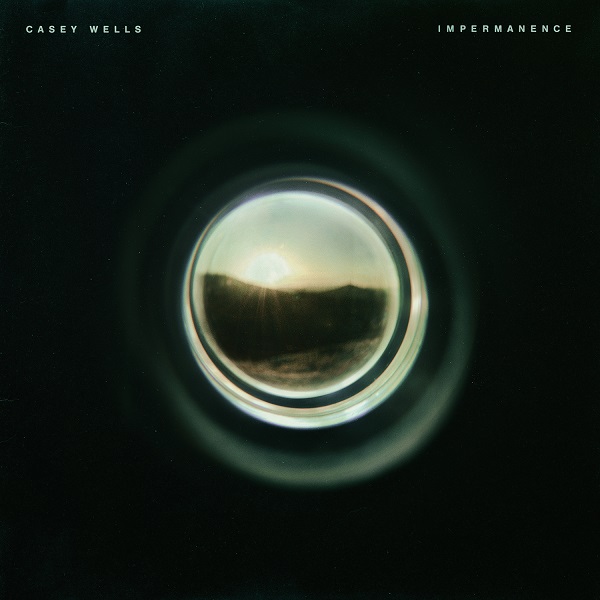 Charleston-based artist Casey Wells presents an eclectic range of sounds throughout his impactful debut album, Impermanence. Impressing in prior months with the singles "Side of Me," "Moving On," and "Over," Impermanence ranges from twinkling folk to psych-rock and electronica throughout its riveting production.
The glistening folk sound is apparent on the fantastic opener "Keep it Coming," where gentle acoustics and twinkling keys complement a soothingly melodic vocal presence. Warming brass components emerge with satiating cohesiveness. "Keep it coming, I only just start running," the vocals let out, into hazy synth-touched serenity. Elsewhere, "Jump In" is exemplary of Wells' more vigor-full approaches. Multi-layered vocal enthusiasm and punchy rhythms combine for a electro-tinged rock success, with some gorgeous electronic integrations in the second half.
Wells' work as a producer, songwriter, and multi-instrumentalist impresses thoroughly on the album, from the bluesy psych-rock theatrics of "Side of Me" to the spacey synth-pop of the lovely finale "To Adjust."
—
"Keep It Coming" and other tracks featured this month can be streamed on the updating Obscure Sound's 'Best of August 2023' Spotify playlist.
We discovered this release via MusoSoup, as part of the artist's promotional campaign.