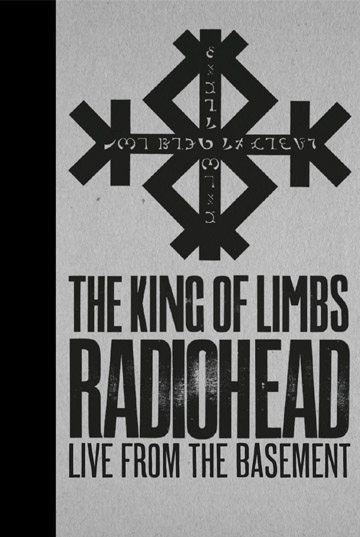 Radiohead will be releasing From the Basement, a DVD of the band performing The King of Limbs in its entirety. The DVD is available at thekingoflimbs.com for pre-order. While no release date has been set, it is guaranteed that the DVD will be shipped out before Christmas. The DVD will not be available in stores until January 2012.
The DVD package also includes a downloadable version the performance, as well as a 32-page booklet of photos taken during the recording session.
The recording for the DVD occurred in August 2011 with long-time producer Nigel Godrich. This version also includes bonus tracks "The Daily Mail", "Staircase", and the Record Store Day single "Supercollider".
Radiohead will be back in the studio to record new material in early 2012. Their U.S. tour will begin in late February.
Want something more to satiate your Radiohead appetite? Click here to stream the band's live set from 9/28 at the Roseland Ballroom.