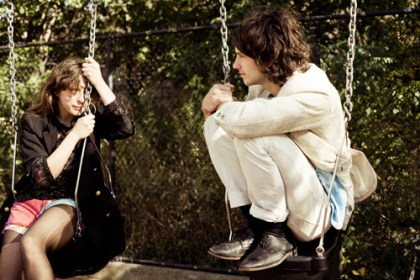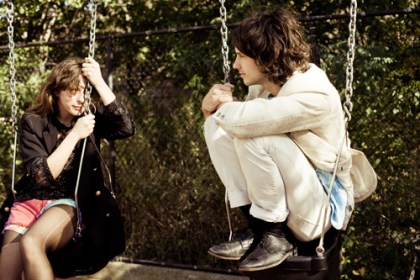 Note the question mark in the headline, as the story remains unconfirmed by both Sub Pop and Beach House.
Canadian music magazine Exclaim reported earlier today that Beach House will release their third EP, titled Bloom, on May 15th. They even went so far as to publish an alleged tracklisting, which can be found below.
They have since removed the article, but not before it caused a stir among fans waiting tirelessly for the follow-up to Teen Dream, our second favorite album of 2010.
(alleged) Bloom tracklisting:
01 Myth
02 Wild
03 Lazuli
04 Other People
05 The Hours
06 Troublemaker
07 New Year
08 Wishes
09 On the Sea
10 Irene

MP3: Beach House  – 10 Mile Stereo
Official Site / MySpace / BUY