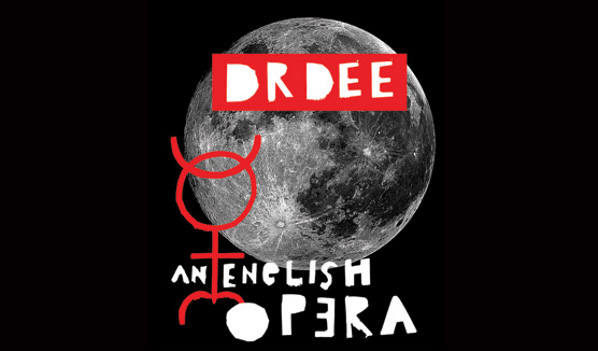 Damon Albarn's latest opera, Dr Dee, will be released in album form on May 8th via Virgin. It details the life of 16th century scientist and scientific advisor to Queen Elizabeth, John Dee, and has already recieved critical acclaim after running in Manchester last summer. To see it in real-time is another option. Dr Dee will be given a run at London's Coliseum during the Cultural Olympiad on June 25-26 and 28-29, and on July 4 and 6-7.  We previously reported on the opera in November.
Dr Dee is not to be confused with his other operas, like Monkey: Journey to the West, which premiered in 2007 at the Manchester International Film Festival to wide acclaim. He also released Kinshasa One Two, a collaboration effort with local musicians from Congo, last year.
If they ever make an award for "busiest British songwriter", I don't think there's even a need to have other nominees.
Check out studio work from the album below, via the opera's Tumblr:
And let's not forget to celebrate the release anniversary of "Girls and Boys", Blur's first top five hit! Listen below: