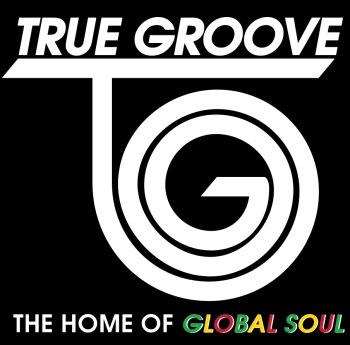 The True Groove label was founded in 2011 by producer, singer-songwriter, and guitarist Tomás Doncker, who crafted the label with an artist-first ideology and gravitation toward the "global soul" movement. This "global soul" movement is not genre-specific itself, but more speaks to the collective enjoyment of music as a positive force all throughout the world. This direction helps explain why the True Groove label is so stylistically eclectic. Doncker's illustrious career, which spans from the 1980s "No Wave" scene to more recent work with jazz maestros and producing for Bootsy Collins and Yoko Ono, embodies this boundary-breaking philosophy.
Tomás Doncker's True Groove label seems guaranteed for increased recognition in the future, especially after the label recently signed an exclusive global distribution and licensing deal with The Orchard. "We are very excited about True Groove moving forward with the Orchard", Doncker said. "Both of our companies have a similar approach to the new music business model; vibrant, focused, enterprising and creative. And we are both fearless, innovative and love music. We're thrilled to present a wide range of groundbreaking artists from young soul diva, Lael Summer, to punk legends Joe Bowie (Defunkt) and James Chance (Contortions). We believe our relationship with The Orchard is the best possible opportunity to bring our vision of Global Soul to the world."
The partnership between True Groove and The Orchard will be experienced immediately. The new team will release a dozen new projects within the first quarter of 2014. The releases include Kevin Jenkins' Step Inside (January 7, 2014), Tomás Doncker Band's Howlin Wolf EP (January 7, 2014), Lael Summer's Burden to Bear (January 21, 2014), and Marla Mase's Half-Life (February 25, 2014). Keep an eye out for these promising releases and many more in the future as a result of the True Groove-The Orchard deal.
Learn more about True Groove Records via the video below: