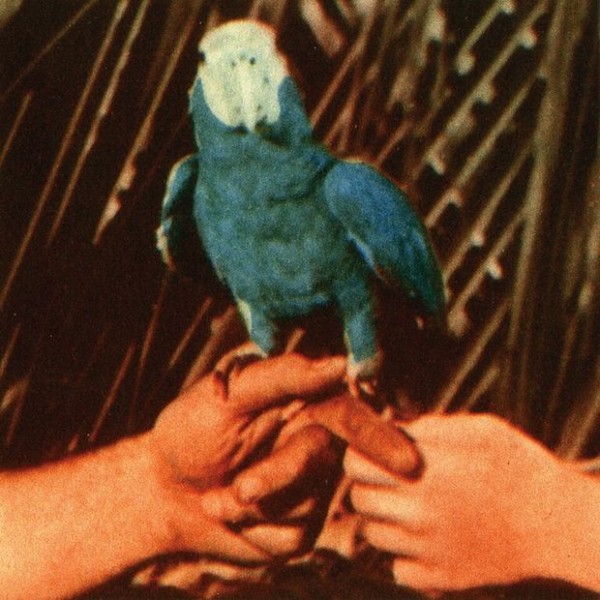 Andrew Bird will release his new album, Are You Serious, on April 1st. The album will follow up his 2015 effort, Echolocations: Canyon, and include appearances from Fiona Apple and Blake Mills. The record will feature "Capsized", which premiered on Conan last night.
Are You Serious 
1. Capsized
2. Roma Fade
3. Truth Lies Low
4. Puma
5. Chemical Switches
6. Left Handed Kisses
7. Are You Serious
8. Saints Preservus
9. The New Saint Jude
10. Valleys Of The Young
11. Bellevue
12. Shoulder Mountain (Deluxe Edition Only)
13. Pulaski (Deluxe Edition Only)
Bird will also be embarking on a  spring tour around the United States which begins March 30.