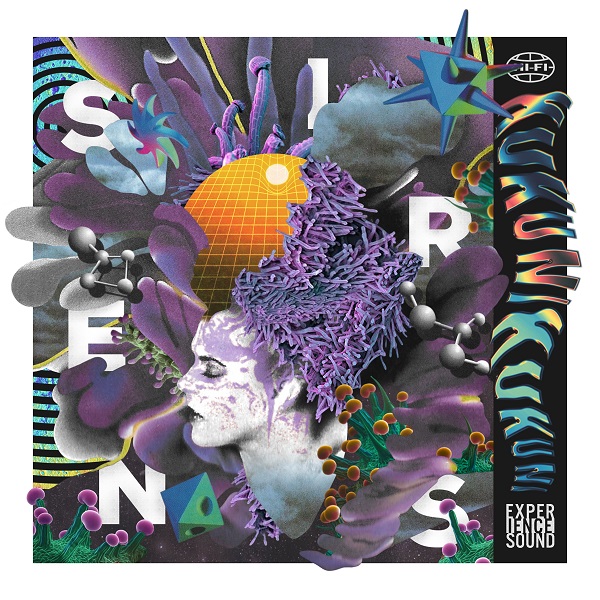 "Sirens" is the latest track from Kukuni, the Los Angeles-based project of Willy Christie. Showing a playful, bouncy sound with shades of Paul Simon in its worldly scope, "Sirens" is representative of the project's lyrical embrace for "symbols, myth and fables; the language of the subconscious." This particular track tells of Krishna and Narada:
"Finding Himself thirsty, Krishna asked Narada to bring him some water from a nearby house. When Narada knocked on the door of the house, a beautiful woman opened it. Mesmerised by her beauty, he proceeded to ask her hand in marriage. She agreed, and they set up a house near a river for them to start their life together. Seven years and three children later, a storm sets in and washes away Narada's house and family. In complete despair, Narada hears a thunderous voice. "Where is my water?""
The second half enthralls with a bassy hop and lushly entrancing spoken-word sample, evolving seamlessly back into the track's crisp beginnings, where whistling percussive additions, vibrant vocals, and playful twangs concoct a memorable fervor. "Sirens" is fully indicative of a project with genre-spanning reach, satisfying with a uniquely invigorating sound.
—
"Sirens" and other memorable tracks from this month can also be streamed on the updating Obscure Sound's 'Best of September 2021' Spotify playlist.