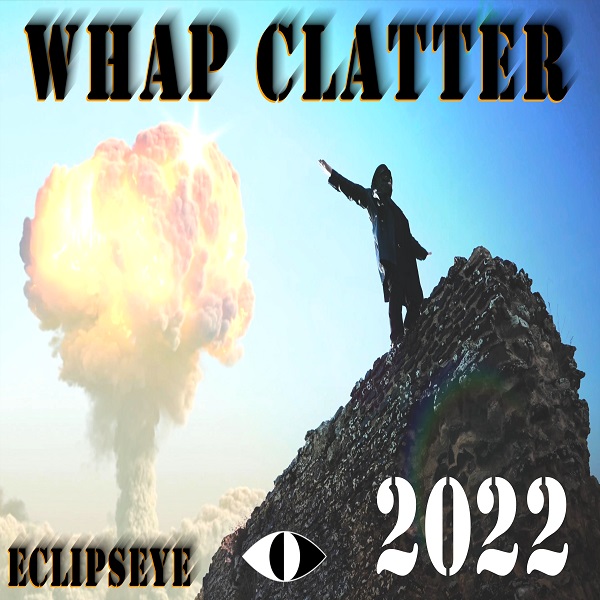 Impressing with a darkly intriguing and experimental hip-hop sound, "Whap Clatter" is a new single from UK-based artist Eclipseye. Thematically condemning warmongering and global strife, "Whap Clatter" resonates amidst a building sound that swells from murky depths into brass-laden resonance.
The initial vocals express an understated growl of sorts, menacing and compelling alongside ghostly operatic vocal effects in the background. The driving beat, with glistening keys and snap-laden percussion, assumes further depth in a final minute propelled by distorted vocals and spirited brass. "Whap Clatter" is a stylishly dark success from Eclipseye.
Check out the track's music video, created entirely with the help of Ukrainian videographers:
—
This and other tracks featured this month can be streamed on the updating Obscure Sound's 'Best of December 2022' Spotify playlist.