Posted
October 26, 2021 by Mike Mineo
in Other
Jordana Talsky – "Superpower"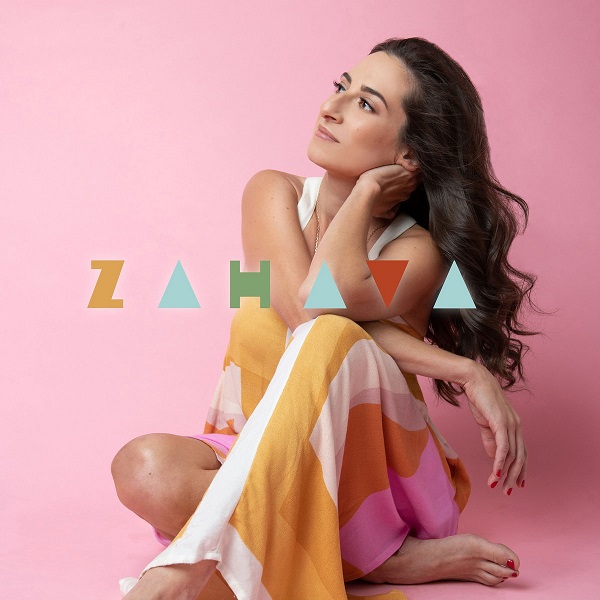 Zahava is a new EP from Jordana Talsky, constructing melodic and intriguing soundscapes with vocal loops. "This is an all vocal looping record. All of the sounds were made by my voice or body," the Canadian musician says. Opening track "Superpower" is enjoyably representative. Wordless vocal enthusiasm comprises the rhythmic backbone amidst finger-snaps, as the lush vocal lead arises. The title-referencing rise plays with soaring, effervescent qualities. ""I need a super powerful love," Talsky sings. "Gimme a super power to love." The release's aesthetic plays satisfyingly, touting a playful melodic quality and empowering lyrics throughout the EP.
Talsky elaborates more on the sound, below:
"In becoming a loop artist and learning to do a new thing with myself, I have come up against my insecurities and criticisms, and have found that in many ways, this creation journey has mirrored the challenge I experience to be at home with myself. I believe most of us have different parts to our identities that are in conflict, but which can be harmonized as we grow into ourselves. I am a person of several voices, and now a choir of one. "Zahava", my middle name, means 'golden' in Hebrew, and reminds me that the gold in all of us – our beauty, wisdom and power – will be best harnessed when we learn to feel at home. I hope something in this music may inspire you to find home in your self."
Stream the EP below:
—
"Superpower" and other memorable tracks from August can also be streamed on the updating Obscure Sound's 'Best of August 2021' Spotify playlist.