Archive for July 22nd, 2018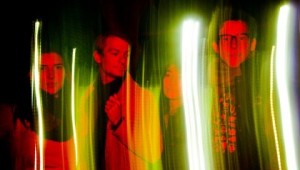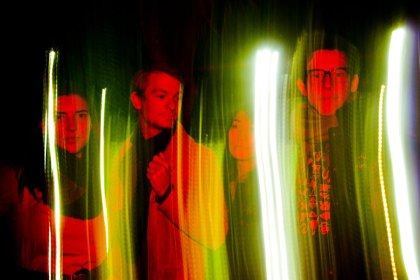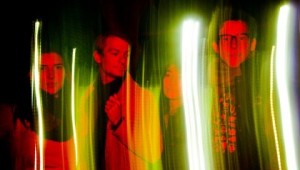 Trails And Ways pursue an aggressive style of dream-pop, with alt-rock and industrial post-punk tendencies arising in much of their material, including on new track "Tereza".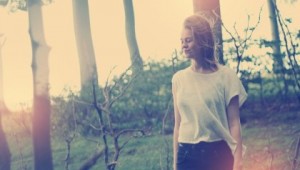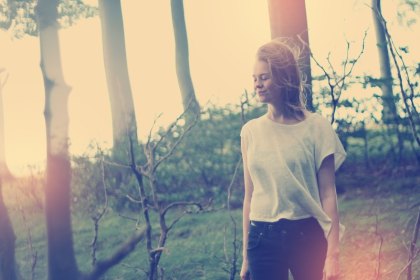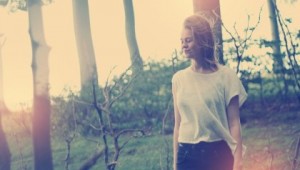 "Tiffany" is an absolutely gorgeous track from Danish songwriter Karoline Hausted. A talented pianist since age 6, her incorporation of keys - from the gentle wavering organ on "Tiffany" to the grand piano complexities of earli...