Archive for July 19th, 2018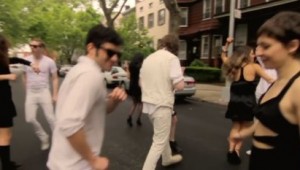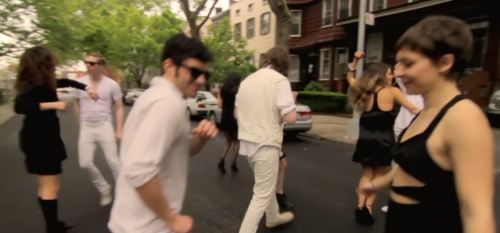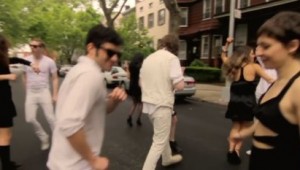 Los Encantados' new video for the superb track "Ghosts" is suave and carefree. It embodies the feeling of exhilaration on a beautiful day, when you're walking around the city without a stressful thought on your mind. Go ahead a...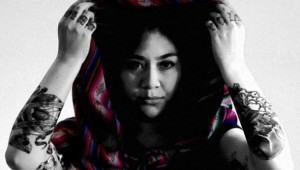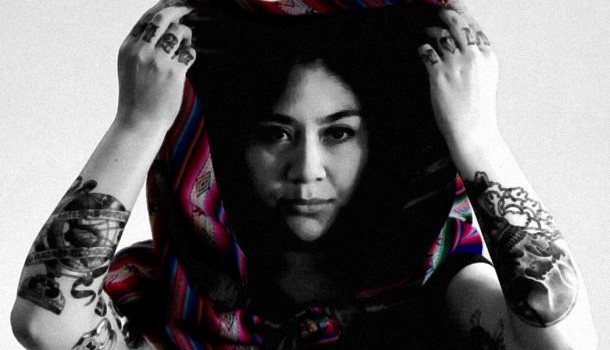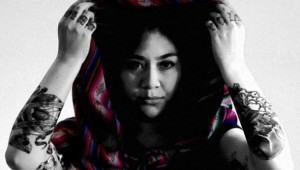 We sit down with rising artist Paulina Tala (Tigermilk) and talk about her striking and inventive music, global travels, and creative recording methods.